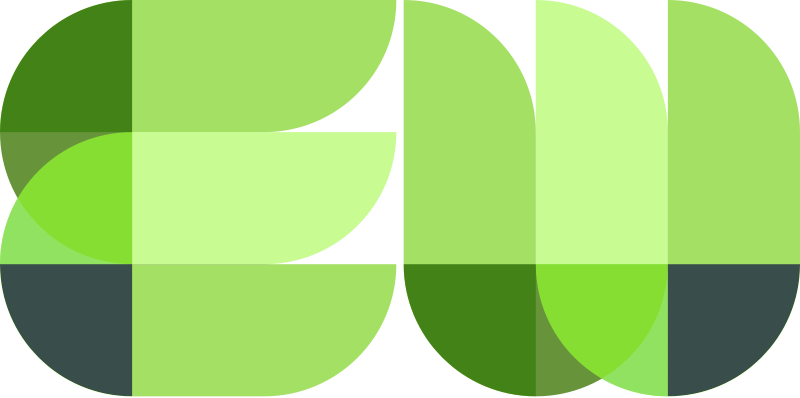 Emily Waggoner is a designer interested in solving practical human problems.
---
Hello! I'm Emily. I'm a User Experience Designer based in Charlotte, North Carolina. My work is focused on making technology easier and more accessible, especially when it comes to navigating complex systems.
Some of my proudest work includes VA.gov, VA's Design System, Safe Bathrooms Club, and MIT Technology Review.
Interested in working together? Get in touch.